The Poker King Cup Series experienced a successful show at the Venetian Macau Resort Hotel when poker players in and around Asia and all over the world were present to win the guaranteed prize pools. The prize amount was over $2.3 million in prize and the tournament was dominated by the Chinese poker players as they took over the majority of the big events. The main highlight of all poker tournaments is the Main Event and the event had altogether 518 players who registered themselves to win the battle of the attractive prize pool that would be given to the top 63 players. The champions had an excellent run once more at the Main Event and all 8 players in the final round were from China.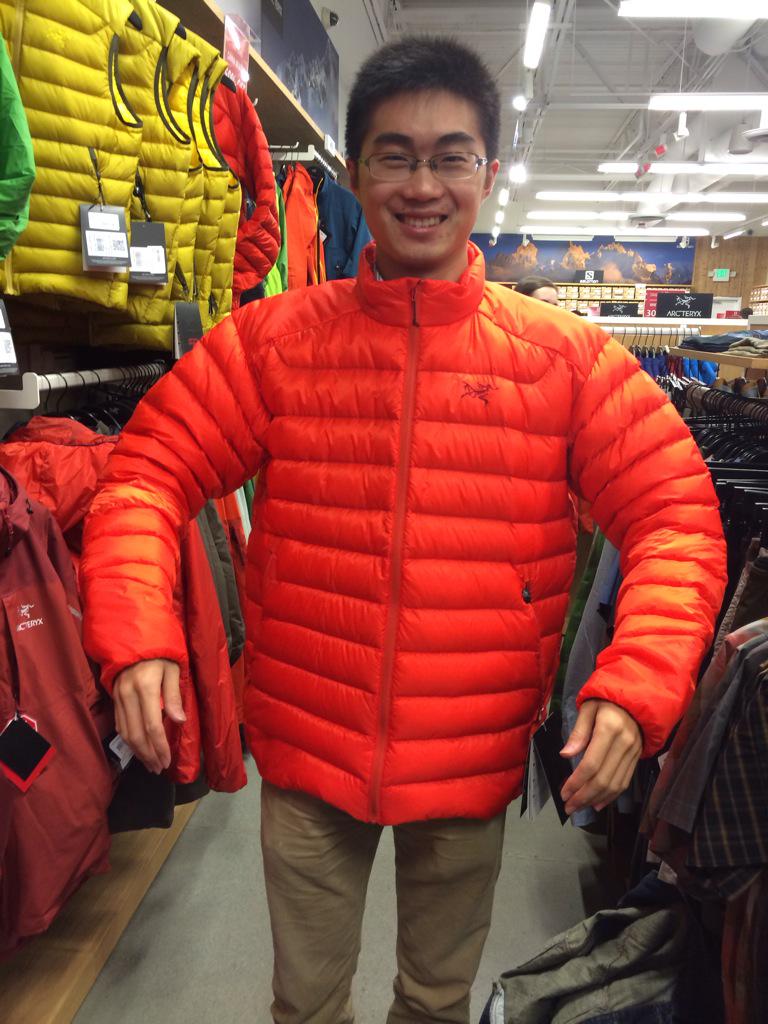 post completion of the final table, the battle can down between Jian Dong Yu and Wei Ran Pu. Wei Ran handled the pressure and won the Main Event and it was his first victory ever in this event. He registered his highest winning amount to date as he took home HKD 1,464,000. Jian Dong achieved 2
nd
 place and got a handsome pay of HKD 1,026,500. The biggest boost for players was that all 8 players who reached the final table were from China and it was a proud moment for the Chinese community. Wei Ran Pu highlighted this as he was delighted to take down the biggest Main Event. He said he would use the prize money for upcoming poker tournaments to play as many events as he can.
(more…)