Every online poker player looks for something new and lucrative to participate in; the need of the hour is also games that have more speed in outcomes and cash outs.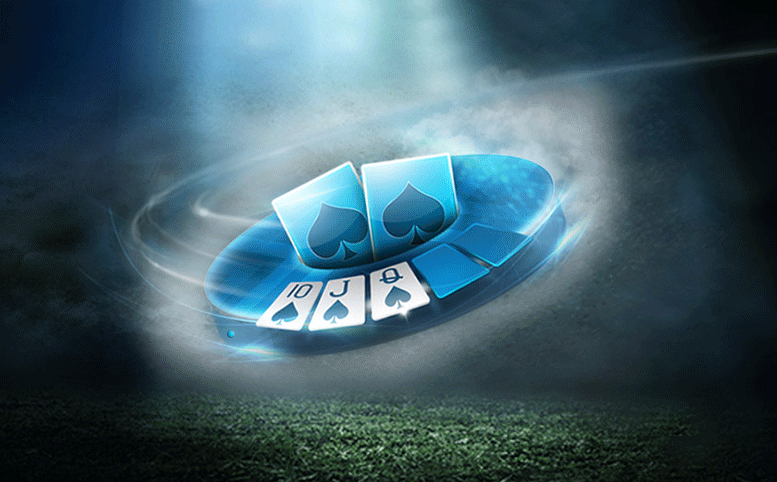 As a result, when 888poker introduced certain new games like BLAST sit and go tournament jackpot or Flopomania, there has been an increase in the participation levels in these games.
Indeed, this month saw 888poker introduce several new variants of existing poker games. BLAST jackpot sit and go tournament has been launched and then the Flopomania. Those who tried BLAST and then Flopomania found the latter variant more interesting. There was record participation in this game last weekend and the increase in participation in Flopomania was fifty percent more than what was recorded when BLAST was introduced online for the first time. Since Flopomania has been launched, there has been eleven percent increase in participation levels at 888poker during the last weekend of August; usually Sunday is a good barometer to judge from as it sees the maximum amount of traffic which is typical for most sites of online poker.
Many publications and experts have reviewed this new variant, poker game and state that the preflop betting feature is not present in the game which increases the speed of playing significantly. Indeed, the number of hands played per hour increased by about 15 percent in this game as compared to other games on the site.
With increased popularity Flopomania has been able to help 888poker break the record for the flops that have been seen in cash games. The biggest day was August 20th, 2017 when there were a record number of cash game tables that were active and running at the same time. Those who have not tried the game can do so themselves by downloading 888poker on their PC or their mobile devices.